After a whirlwind November that included my European tour and a longer driving trip into the Great Plains for shows in South Dakota and Kansas, the first two weeks of December found me wrapping up my 2021 show slate with four virtual Odyssey shows (and one other non-Classics virtual show, playing Bob Dylan songs for a course at UT-Austin).

I thought of these four shows over eight days as a sort of "tour" of its own and I've decided to write about them as a group. 
For one thing, this marks the 100th blog I've written here so exactly 20 a year since I started in 2017.
For another, these shows frame an amazing anniversary: the 20th anniversary on when I started formally and persistently writing my Odyssey, on December 5, 2001.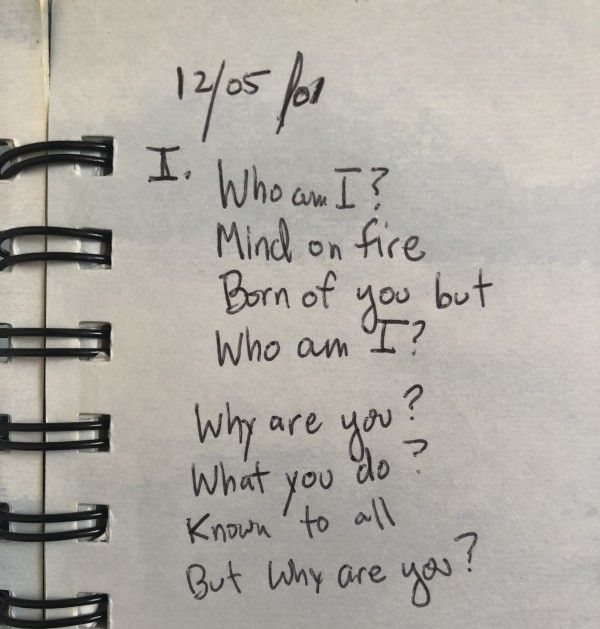 As these shows also mark the last of the year for me and it was interesting as usual to go back to what I wrote at the end of 2020.
So... there's a lot going on here. 
Some accounting:

In 2021, I...
-performed my Classics pieces a total of 42 times (10 more than in 2020)
-performed the Blues of Achilles 20 times (14 times virtually, 6 in-person vs 9 virtual 1 in-person in 2020)
-performed the Odyssey 22 times (15 times virtually, 7 in-person, amazingly the exact same numbers as 2020)
-added two US states (Alaska and Kansas) to bring my total for the Odyssey to 43
-performed in Greece, The Netherlands, and Italy, for my first non-North American performances
If you had asked me before 2021 started how my year would turn out, I would have taken these totals in a heartbeat, both in number and in variety/quality of show.

These last four virtual Odyssey shows were a really nice way to round out the year and each of them was uniquely interesting and fun.  I was particularly aware of the December 5 anniversary and I think my audiences appreciated its significance.
20 years. 
I remember being in my little bedroom on Magnolia Ave, 24 years old, just a few months after the trauma of 9/11, really getting to work on this vague idea I had of an "Odyssey folk opera," singing into my cassette recorder with my recently-adopted dog Hendrix curled up on the floor.  I spread 4 translations and my Loebs of the Odyssey on my bed (which took up about 75% of the room) and I just started reading and noodling on my strangely-tuned guitar until something resonated: Who Am I?
20 years later, I still start every performance with those words and that very question.
(For a long time I told audiences I stole my non-standard tuning from Led Zeppelin but within the last year I looked it up and while Jimmy Page's modifications influenced me, I couldn't find the exact tuning I used anywhere. 
Until a couple months ago when I was listening to an artist named Travis Meadows and his song Old Ghosts... and I had this amazing feeling of how to play the song without ever having heard it or tried... and I checked and it's written in my Odyssey tuning... my subconscious recognized it after several decades of living in its tonality. It was a strange feeling of being at home in a home in which you've never actually lived.)
And 100 blog posts here is... also something. 
I started this blog ostensibly to work out material I hope to some day turn into a longer form piece, maybe a book on my journey to 50 states. But it's turned into something I love for what it is: it helps me remember, it challenges me to think deeply about each and every performance, it informs how I interact with my audiences.
So on a Thursday evening, in the 5:00 darkness of a Chicago December, I wrapped up the last show of my final four, for an Epic class at San Francisco State taught by a great friend and important supporter from my Madison days.  
What a year. Of progress, of frustrations, of milestones, of challenges, of ideas, of plans... of mostly successes, certainly as many as could be hoped for in the covid uncertainty. 
Once again, I have more concrete big plans for 2022, feeling a little more confident that I'll be able to resume some regular travel pursuits. There are more milestones to come, more ideas, more progress, and certainly more frustrations and challenges.
I can't believe the gift Homer has given me, the responsibility, the challenge, the opportunities... all of it.
If I could tell that 24 year old in the little bedroom scratching out "Who am I" in his writing journal one thing I would say... 
"You're the journey, kid. You're the journey."